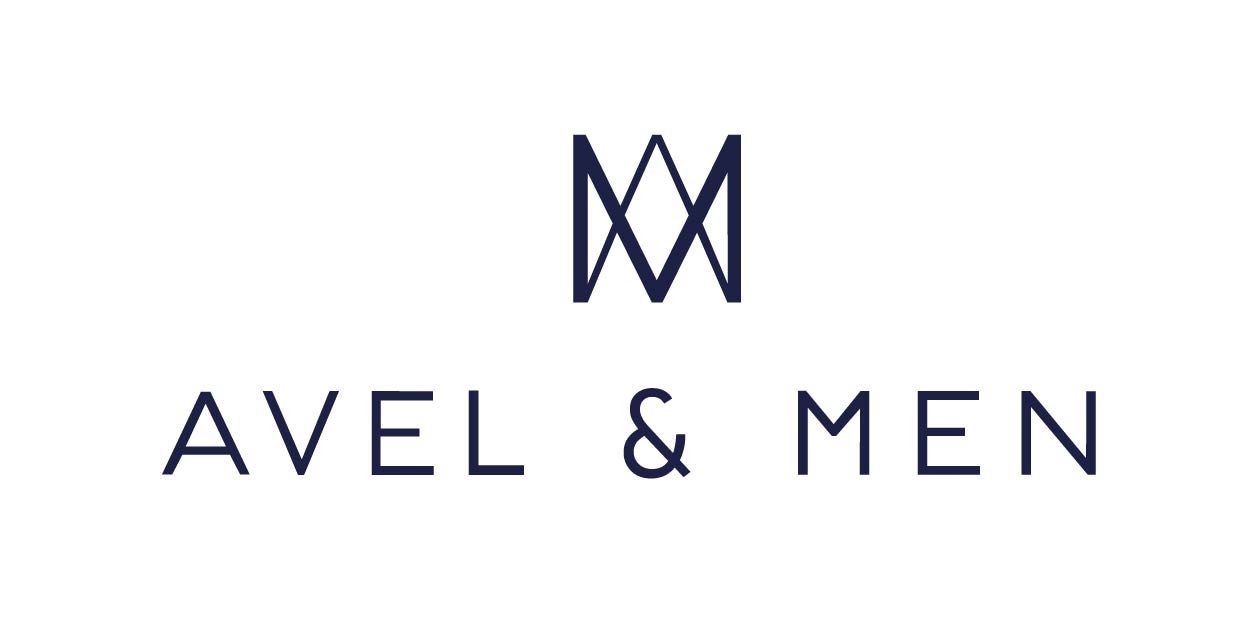 By
Avel & Men
Avel & Men, a Breton leather goods company that offers a range of nautical-inspired watch accessories, is pleased to present its new "La Rochelle" watch strap, made from racing sails and leather!
The sailcloth of racing boats has evolved a lot since the cotton sails used in the 1950s! They are now laminated and use innovative materials which are lighter and more resistant, reducing the weight and keeping the optimum sail shape. This technical evolution for sailors was a boon for Avel & Men. Agnès Broise, co-founder of the brand and head of design explains: "the materials are exotic and come in a variety of colours and geometric shapes; ideal objects to create a varied range by combining them with different colours of leather.
Officially presented for the first time at Rocollection show in Paris, the range was an immediate success with collectors. Xavier Broise, President of Avel & Men explains: "The strap is attractive for a number of reasons: its look is quite unique; the materials used evoke a strong and technical universe, which is appreciated by watch collectors; the colours and patterns are a subtle reminder of certain patinas or details of the watch; and finally the finish has a perfect attention to detail.
On the back of this launch, the Avel & Men team is now designing new models that will be presented in the course of this year to complete the collection. Already available on our website and through our network of retailers, La Rochelle watch straps will delight lovers of the sea and beautiful watches.
The Avel & Men Crew
For any enquiry or to request high resolution pictures, please contact us at: