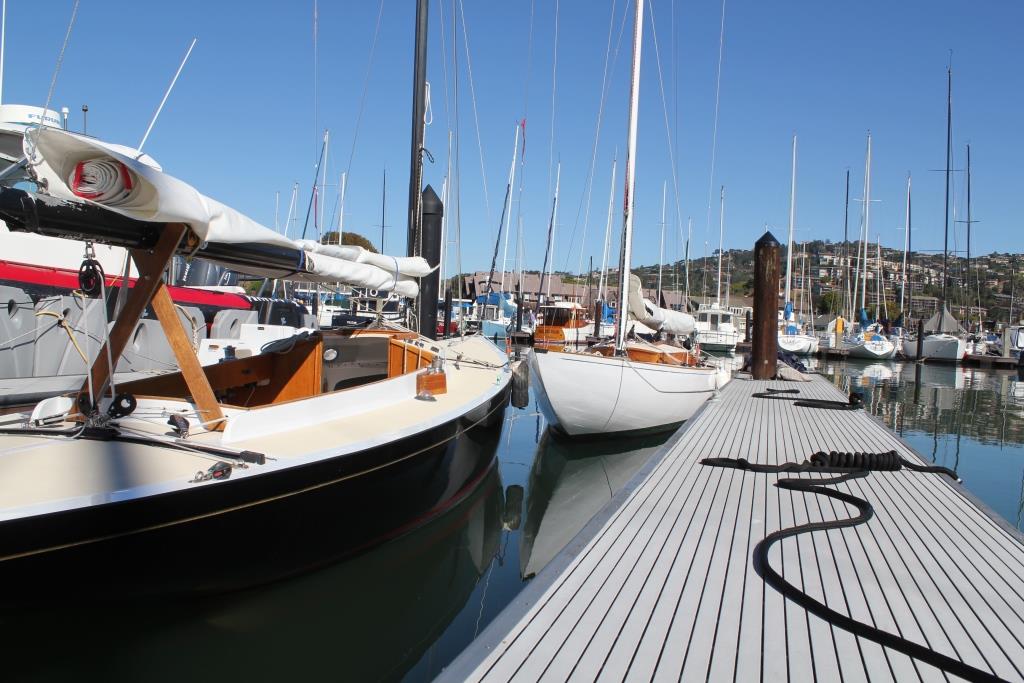 By
Avel & Men
We wanted to question Xavier Broise about the choices of the technical materials and other allusions to the world of the water sport in the range Avel and Men. These choices are already evoked in the page " materials and technique " by our web site, but we wished to have more precision.
Writing(Editorial staff) Avel and Men: Xavier Broise, you wish to position Avel and Men as a luxury brand and city-dweller for the lovers of the regatta. How can we reconcile a spirit veil with a city spirit?
Xavier Broise: it is clearly the challenge for Avel and Men! The marine products which exist on the market offer very often a very casual spirit / weekend. Yet(now) it is clear that numerous amateur sailors are in the bar(helm) of their sailboat the weekend, then to the office(desk) on Mondays mornings, in a dress-code let us say more elegant than the jacket of quarter. Avel and Men addresses this target, by proposing him(her) a sophisticated range which evokes the water sport in small touches subtle.