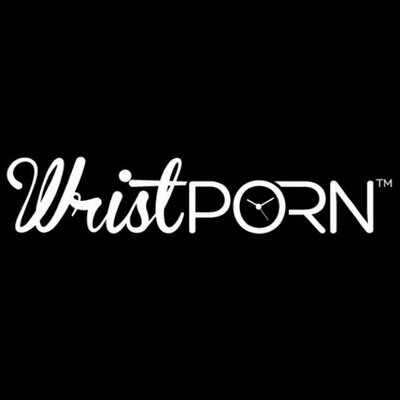 By
Avel & Men
Created out of a deeply felt passion for the sea, Avel & Men is a family owned and operated business that understands the love and passion a sailor feels for his favorite pastime. They know that there is nothing quite like a life on the water. Having spent much time on the water themselves, they know the sorts of accessories sailors need while voyaging across the sea, whether that journey is a casual endeavor to get a little bit of sun or if they are embarking on their first regatta. Avel & Men strives to differ from other watch accessory companies in the way that they combine aesthetics with practical use, keeping the needs of every sailor in mind.
Avel & Men is dedicated to providing you as a sailor or as an enthusiast of the nautical life the accessories that you need in order to go on your adventures. Each of their watch cases has been crafted out of ultra elegant, full grain, fine Italian leather which exudes luxury and class and will look stunning out on the sea or any place on dry land. The cases are available in an array of beautiful colors, and each one features not only a padded lining, but also a leather loop that holds onto your watch and keeps it in place, no matter how large the swells of the waves become.
WatchBandit.com is an authorized reseller of Avel & Men watch rolls and on their website, you can enjoy all of these beautiful cases in one easy to access place, and you can have them at a fantastically competitive price.
https://wristporn.com/avel-men-watch-accessories-luxurious-nautical-watch-accessories/